Plain Food Institute: Mashed Potatoes


The neighborhood kids stay for dinner when these mashed potatoes are on the table. Made with real butter and cream, they're not for the faint hearted or diet conscious.
No substitutions are allowed for this ultimate comfort food!
the utensils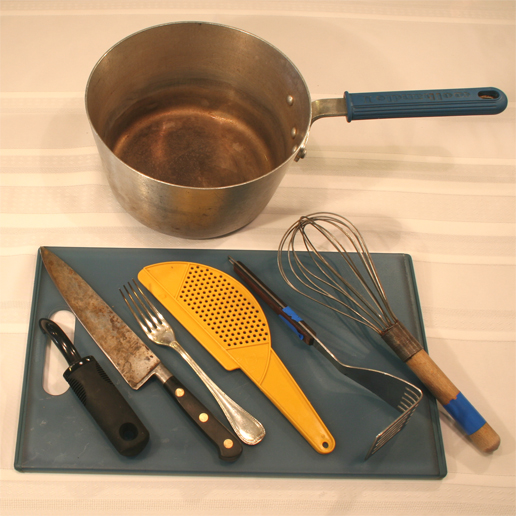 the ingredients, no substitions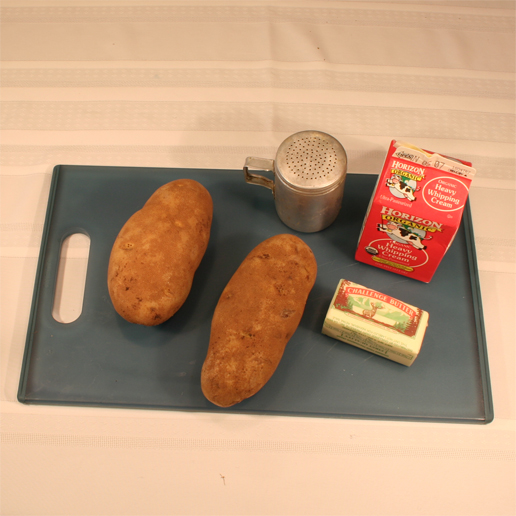 The kind of potato used will make a difference, but we'll use two large bakers, peeled and cut into eighths.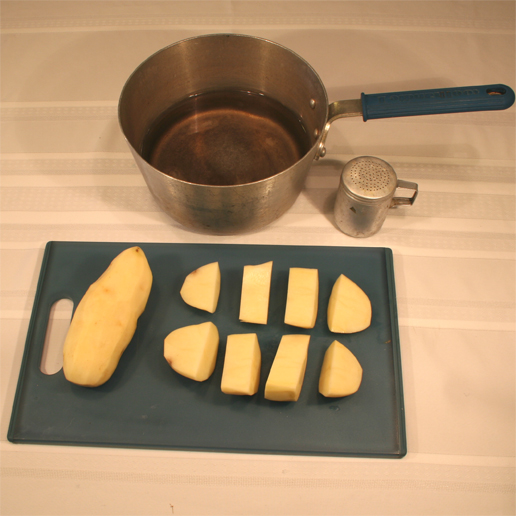 Boil until fork-penetrable, but no more!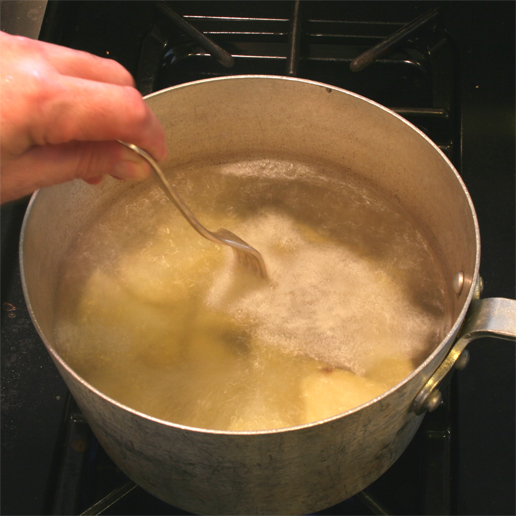 Drain, mash, and add a whole stick of butter precut in bits or pats.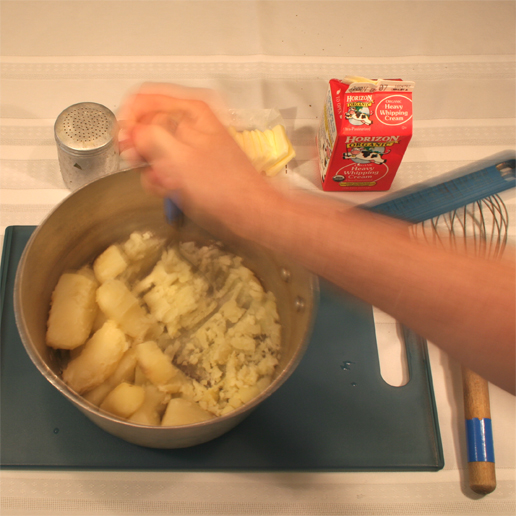 Ddd a liberal dollop of heavy cream and salt.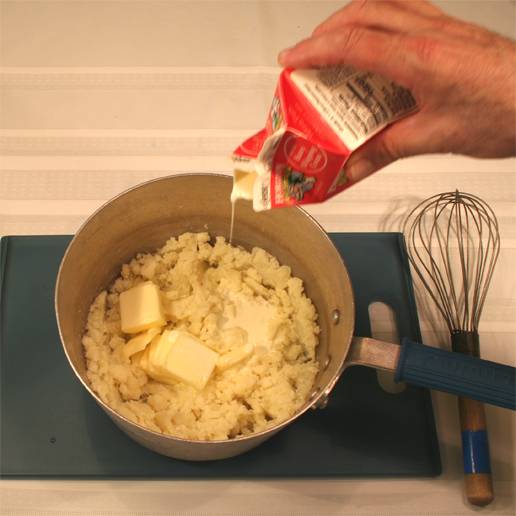 Whip till smooth and creamy.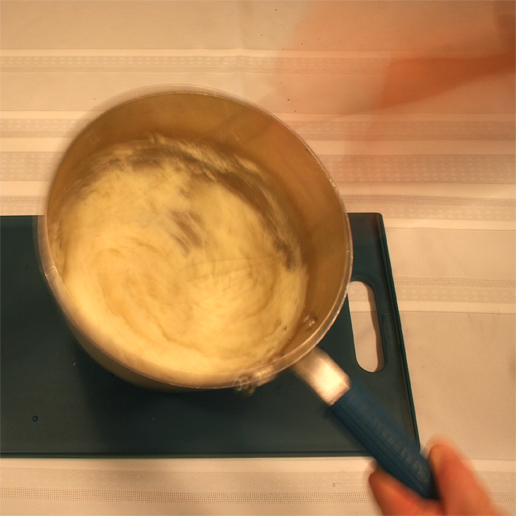 Serve promptly.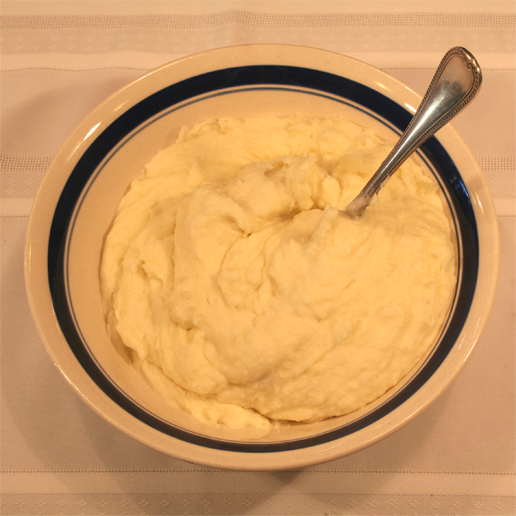 email feedback