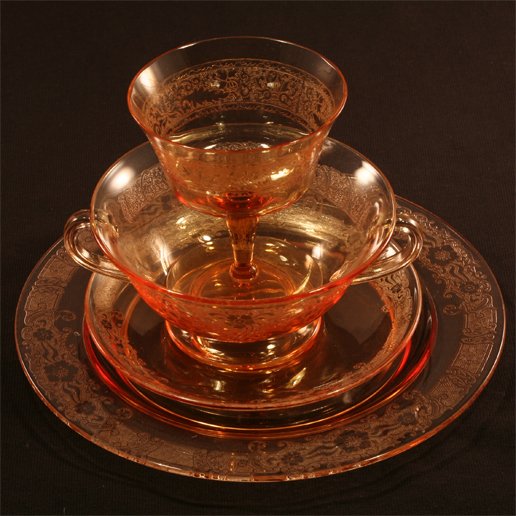 Memorable Seder Table Service
The set of amber glass dishes above began as a Pesach seder service for 50 sometime in the early '20's, patched over the years with whatever most closely matched the material, pattern, and color at the time. They are with what we associate our seder memories, containers in more ways than one.
Every grandchild had his or her own distinct wine cup, claimed in adulthood and passed to their own children with stories of spillage and over-indulgence.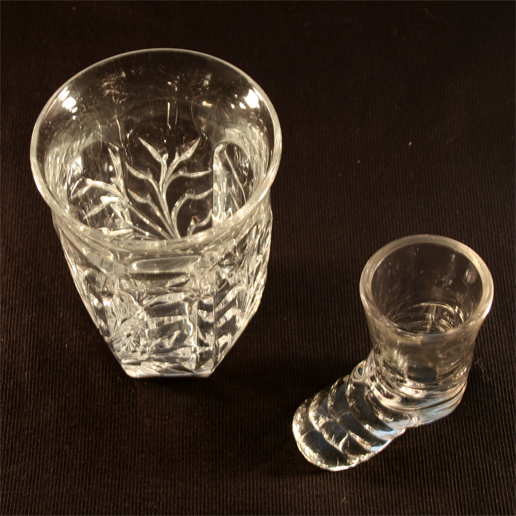 The "chrain" container passed around for the first time in the season provoked the usual, well-worn jokes about the pungency of Uncle Mosie's brew and "clearing the sinus's."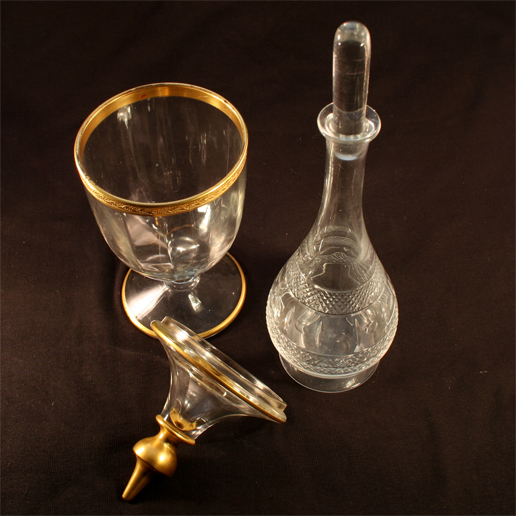 And, over the years completely new containers appeared on the seder table to facilitate a minhag previously displayed in unremarkable serving pieces.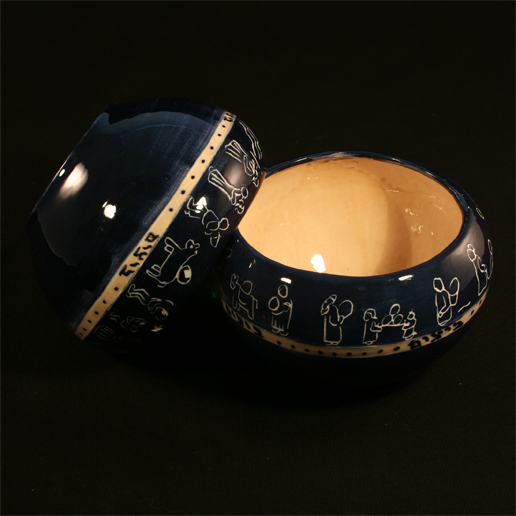 Through it all appeared the little Schulsinger Hagaddah, published in 1948 and updated in 1954. However the family was arrayed around the table, the same people seemed to stumble over the same words year after year. Fifty years later each illustration awakens particular memories of the meal about to be served, the seder nearly come to the end, and others...many others.