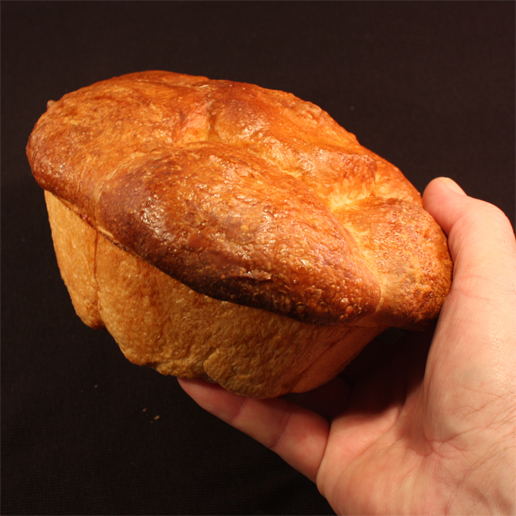 EZ Bread
If you're tired of paying $15 or more for the week's Shabbos challahs and you haven't the time or inclination to bake them from scratch, here's an easy and economical substitute...frozen
Rhodes
White Bread or Rhodes White Dinner Rolls. Walmart carries the 36 roll bag for ~ $3.70, which makes three or four pull-apart challahs depending.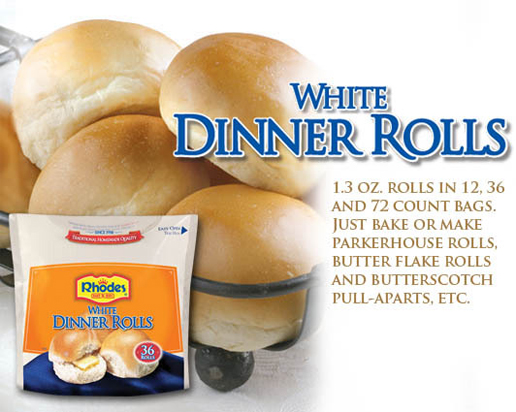 The "white bread" pkg includes three frozen dough logs that can be reconfigured as braided challahs, but the
smart money
takes the
EZ
way out and goes with the "dinner roll" model. Select an appropriate sized round aluminum pan, spray with Pam or similar, and drop in enough balls to fit comfortably within.
Cover with food service film which has been also sprayed with Pam and let rise...probably for 3-4 hours.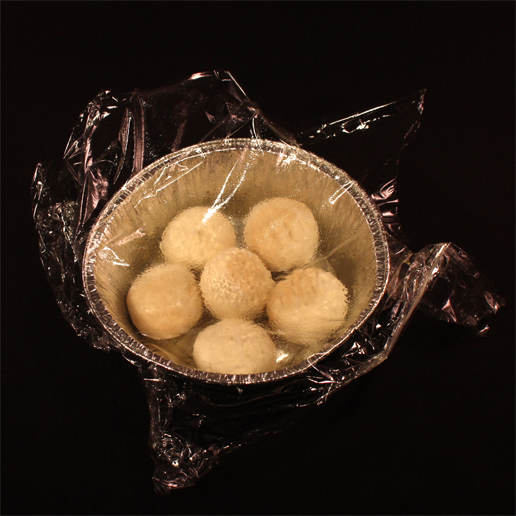 Once the dough has risen paint the top with a mixture of beaten egg and a little water. Be careful not to smoosh or puncture or otherwise flatten the puffs of dough. For instructions regarding the taking of
challah
see this
Star-K article.
Pop
into a 350º oven for 35-40 minutes or until
nice and brown
...and hollow-sounding when thumped.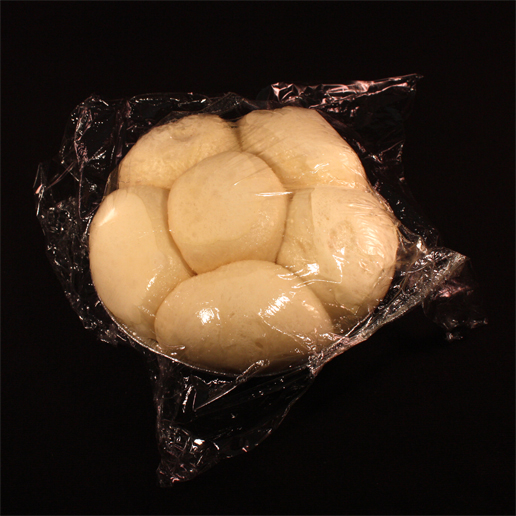 It's light and tasty, and (almost) absolutely mistake-proof.